We make Technology Possible andWe are CORE BUSINESS TECHNOLOGIES LIMITED
Core Business Technologies Limited is a solution-oriented, dynamic and indigenous Information Technology (IT) service provider, which is wholly owned and managed by Nigerian professionals from diverse IT backgrounds, albeit with a value for quality service delivery.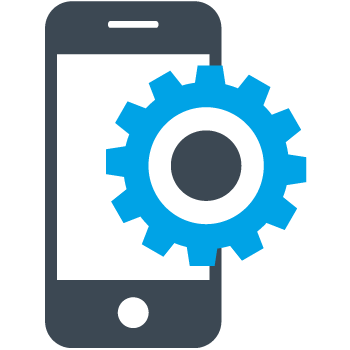 Mobile App
=N=/ $Saas| PaaS/ monthly
---
Mobile App Development
Android iOS
Angular JS Titianum
Phone Gap ionic
Enhanced Security
Windows MySQL Databases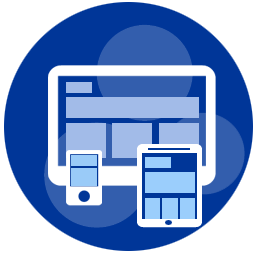 Web Development
=N=/ $Saas| PaaS/ monthly
---
Web Application Development
Java DotNet
PHP Python
Ruby On Rails Stacks
Enhanced Security
Node JS MySQL Databases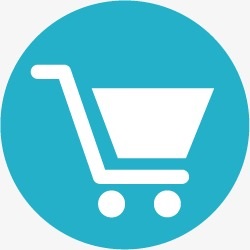 eCommerce
=N=/ $Saas| PaaS/ monthly
---
eCommerce Development
Magento eCommerce
Open Cart Shopify
WooCommercePOS
Enhanced Security
BigCommerce MySQL Databases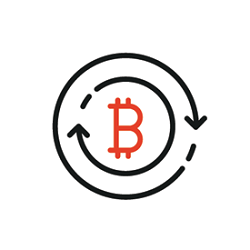 Cryto-Currency Business
=N=/ $Call/ monthly
---
Crypto-Currency Business Development
Blockchain Development
users
Cryto-Wallets Minning
Enhanced Security
Contract Audits Tokenization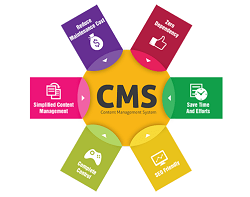 CMS
=N=/ $SaaS| Call/ monthly
---
Content Management System Development
WordPress Drupal
Joomla users
SEO SEM Service
Enhanced Security
Social Media Marketing Training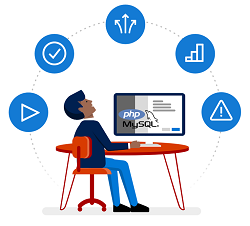 Professional Consulting
=N=/ $Saas| PaaS/ monthly
---
Consulting Services & Resources
Developers Programmers
Management Consulting Project MGT
Cross Platform App Support Teams
Enhanced Security
ePayment Integration MySQL
The core thrust of our growth and expansion plan is build synergies that will utilize the strengths of parties involved through collaboration, to advance the value add frontiers of our focus field which is the Business, Public Sectors and the Millennials. This we believe is our token contribution to the improvement and advancement of the technological standards.

HTTPS://corebiztechnologies.com
The depth of professional experiences within the Group today spans in excess of 105 cognate years in the Sales, Management, Development and Support of IT solutions to diverse market segments of the Nigerian Economy. We have experienced staff, with state of the art infrastructure to deliver solutions of International Standards and Operational Efficiency.

Bespoke Applications Development Services
CBT designs, develops and supports a range of bespoke of applications for organizations of every size. Our Solutions are an excellent tool to improve efficiencies, make your business more productive and deliver competitive advantage. Our software developers can build applications using a range of technologies that are designed to meet the precise needs of your organization.
Workflow & Business Process Management systems
The discipline involving any combination of modeling, automation, execution, control, measurement and optimization of business activity flows, in support of enterprise goals, spanning systems, employees, customers and partners within and beyond the enterprise boundaries.
Directory-enabled & Software Infrastructure services
An object-oriented information model that models network elements and services as part of a managed environment in a repository-independent fashion, the software platform including protocol, directory and caching services based upon its directory-enabled Net infrastructure model.
---
Questions and answers
1Consulting Services?
CBT also offers Technical Interventions, Accounting & Audit Services, Tax Audit, Printing/ Branding and ICT Consultancy services to client companies and to other ICT firms. We have the technical support base, quality and well-trained professionals with copious local, regional and international experience.
2Maintenance Services?
CBT offers maintenance and support services comparable to the best after-sales service delivery in any part of the country. Our core-competences in service delivery are in the following key areas: • Implementation Support • Installation • System Review/Audit • After Sales Service/Support • Routine Maintenance Support • On-site Support
3Support Services
SUPPORT SERVICES Engineering/Maintenance Support of • Systems and Peripherals • Hardware Repairs • IT Consultancy • Training Management (In-house and Out-door). • Microsoft Licensing and Systems Auditing • Messaging & Collaboration • Intranet & Extranet Solutions
The Portal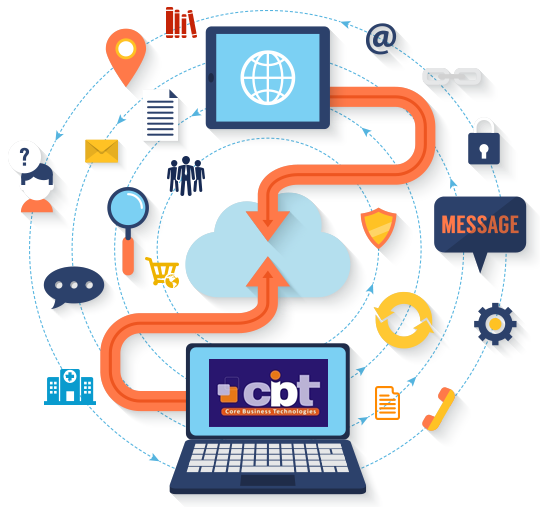 Our professional staffs are among the best in the industry currently and have excelled in very competitive environments abroad and also handled very complex assignments/projects creditably. Our professional/consulting staffs undergo continuous training/Continuous Professional Development and have the necessary certifications to facilitate quality service delivery.
Get in touch
Core Business Technologies Limited
Plot 24B, Block 58A, Omorinre Johnson Street, Off Admiralty,
Lekki Phase 1, Lekki, Lagos State, Nigeria
Why we are the best?
Matching the cumulative experience across the management team of CBT with the emerging opportunities within the market has immensely shaped the focus of the company – to continue to provide professional, high value-added services to selected markets for the mutual benefits of both our clients and CBT at all times.

Base Chart
The core thrust of the growth and expansion plan is build synergies that will utilize the strengths of parties involved to advance the value add frontiers of our focus field which is the Business & Education Sectors and the Millennials.

Stability
Provision of a framework for our various clients in the domestic market to acquire, implement and support appropriate technologies to deliver future ICT expectations.

Technical support
Provision of virtual libraries, archival systems and publication and upgrading Nigeria Universities/Polytechnics/Colleges of Education, Private Schools IT utilization to meet the standard of their peers within our circulation community.

Complete solutions
Provide our clients with, a license discount rates, software, consulting and professional services in a unified platform.