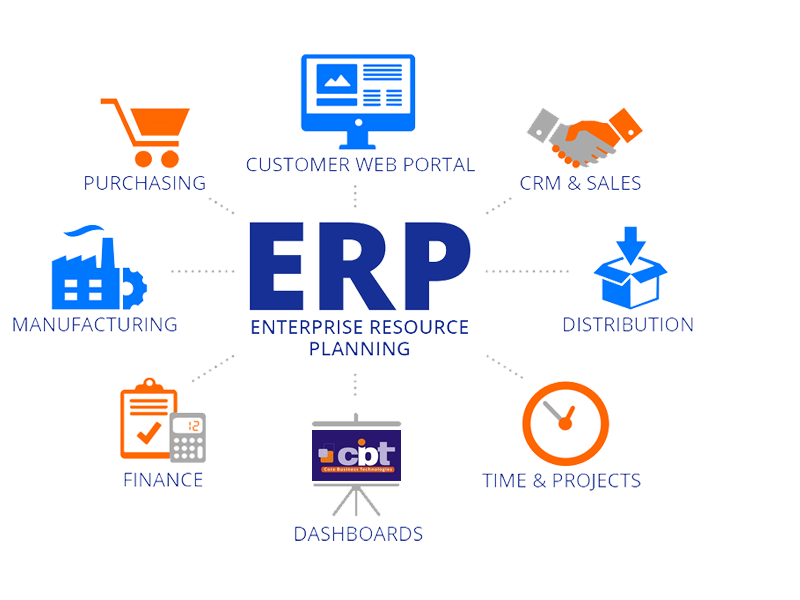 CBT Apps
CBT also offers Technical Interventions, Accounting & Audit Services, Tax Audit, Printing/ Branding and ICT Consultancy services to client companies and to other ICT firms. We have the technical support base, quality and well-trained professionals with copious local, regional and international experience.
---
CBT offers maintenance and support services comparable to the best after-sales service delivery in any part of the country.
Our core-competences in service delivery are in the following key areas:.
Implementation Support, Installation, System Review/Audit, After Sales Service/Support, Routine Maintenance Support, On-site Support.
---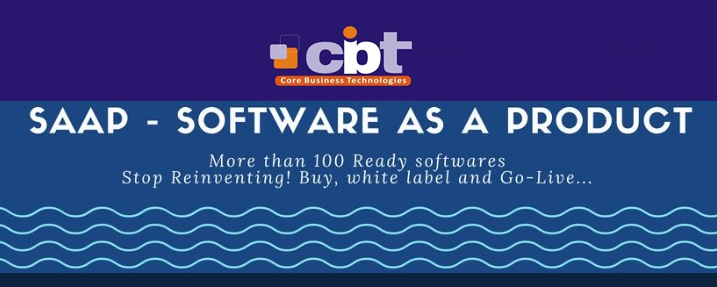 All-In-One Solution
---
We at CBT recognize these market dynamics and have strategically positioned ourselves with the right collaborative partnerships to fully exploit the potential opportunities thereof. We have therefore chosen our products and services to migrate transparently but in parallel with emerging technologies.
Our solutions are extensively hardware & software-oriented, albeit complemented with the requisite Professional and Consulting Services to maximize our customers' optimization of the various solutions and also return on their investments.
Software as a Service (SaaS) & Software as a Product (SaaP).
Platform as a Service (PaaS).
Outright Purchase with/ without Source Codes.
---